Passport, Personal Number & Name Change Information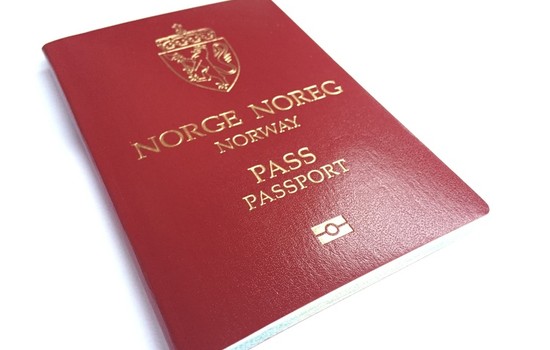 Passports / Personal Number / Name Change
The Norwegian Consulate in Minneapolis accepts passport applications once per year, in the spring. We take passport applications for children under 12 years of age year round.
Norwegian Embassy in Washington DC, or the Consulate General in New York, San Francisco CA, or Houston TX can take passport renewal applications throughout the year. Please contact them directly for an appointment.
The Consulate in Minneapolis can also help obtaining a personal number and with name change.

Passport Information