NOREX Partners for Peace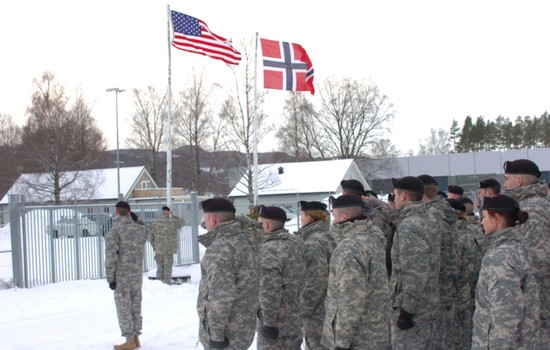 Norwegian and American military relations have a long, proud and strong history together.
Norwegian Reciprocal Troop Exchange (NOREX) between The Norwegian Home Guard Soldiers and The Minnesota National Guard is the longest standing military exchange between any two nations. This exchange program, conducted annually, consists of each country sending 125 soldiers to the reciprocal country to learn about their military organization, equipment and training techniques. This program between Minnesota and Norway was the inspiration for the International Partnership for Peace program.