Events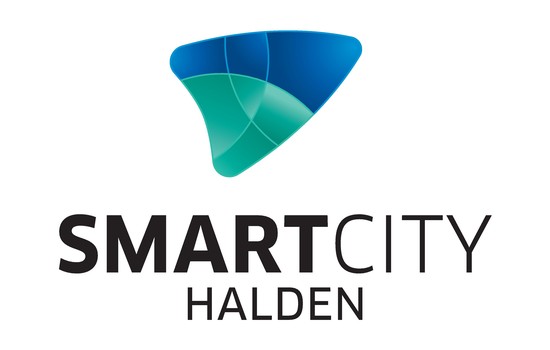 Public-Private Partnership in Smart City Solutions: Examples from Halden Municipality
Posted on: July 20, 2021
Event date: August 31, 2021, 9 a.m.
August 31 | 9:00AM CDT | Zoom
Halden municipality is a leader in Smart City solutions in Norway and the Nordics. Along with some of their private sector partners, they will present on their successes in implementing Smart City solutions in their city.
About Halden Municipality:
Halden is a city of about 30,000 people located near the Swedish border in south-eastern Norway. In 2020 it ranked third on the 2020 Nordic Digital Municipality Index, which measures a city's success in facilitating mobile network deployment, digital service offerings, and smart municipality ecosystems and services. In 2019, Halden was the only Norwegian city featured as one of the "Cities 100", a compilation of 100 sustainable cities that contribute to climate change. The list is produced by C40 Cities Climate Leadership Group, led by the mayors of Paris and New York.