Events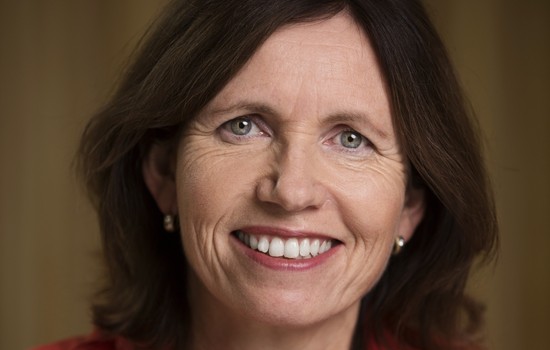 Ambassador's Guided Tour of Modern Norway
Posted on: June 01, 2021
Event date: June 23, 2021, noon
June 23 | 12:00PM – 1:00PM | Zoom | Free
Why did Will Ferrell attack Norway during the Super Bowl? Why do Norwegians love paying taxes? And how did the relatively small country create the world's largest sovereign wealth fund? Beyond the often cited paid parental leave and universal healthcare, Ambassador Anniken R. Krutnes guides us through the social, economic and labor policies that have founded modern Norway.
This event is part of the Consulate's 2021 webinar series. The event is free but registration is required. We hope you will join us!
-----
An expert in security policy, law of the sea and Arctic issues, Ambassador Krutnes has served with the Norwegian Ministry of Foreign Affairs since beginning as a trainee in 1994. In her previous position with the Ministry, she served as Deputy Director General of the Department of Security Policy. Before that, she was Norway's Ambassador for Arctic and Antarctic Affairs.
Ambassador Krutnes has had postings in several European countries, including ambassadorship of the Netherlands and Luxembourg. She was recently a member of the UN Group of Governmental Experts on Advancing responsible State behavior in cyberspace in the context of international security.
She holds a Master of Laws from the University of Oslo and a Master of Science in Economics and Administration from the Norwegian School of Economics, and has also studied international management at Universittá Luigi Bocconi in Milan, Italy. Ambassador Krutnes is a Commander of the Norwegian Order of Merit, and a Knight Grand Cross of the Order of Orange-Nassau (Netherlands). She is married and has three adult children.