News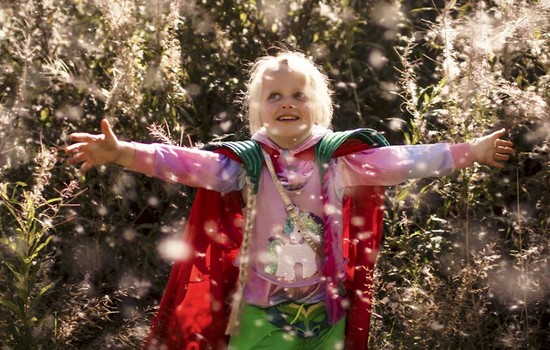 Norwegian film at the Minneapolis St. Paul International Film Festival May 13-23
Posted on: April 22, 2021
The MSP Film Society innounce the return of the Minneapolis St. Paul International Film Festival (MSPIFF), returning May 13-23, 2021 for its 40th year.
MSPIFF is Minnesota's only international film festival and among the largest and longest-running film festivals in the country. MSPIFF40 will showcase 100+ feature length and 50+ short bold and exciting new films by emerging and veteran filmmakers representing more than 100 cultures from around the globe.MSPIFF40 will be a hybrid festival. Films, filmmaker conversations and panels will be presented primarily in the virtual world, complemented by several exciting outdoor events and screenings to ease us back into a more 'normal' world.
Films from NORWAY:
SISTERS: THE SUMMER WE FOUND OUR SUPERPOWERS (TOTTORI: SOMMEREN VI VAR ALENE)
Two Norwegian sisters are off on an overnight hiking trip with their free-spirited father in the woods. What could go wrong? When their daring dad takes an accidental tumble into a gorge, 5 year old Bille and 9 year old Vega must find their superpowers to save him. Program: Nextwave Global Features, Women & Film. Directed by Silje Salomonsen, Arild Østin Ommundsen. Norway. 2020. Norwegian w/English subtitles. 78 min. Fiction Feature
***

Household Ticket Prices: $15 General Public; $10 Film Society Members
The full 2021 MSPIFF line-up and schedule will be available April 22 at mspfilm.org.
Reservations for passholders begin and full film lineup 4/22. MSP Film Member Household tickets on-sale 4/26. General Public Household tickets on-sale 4/29. Advance reservations recommended. Watch films online or on the MSP FILM Apple TV App or Roku Channel.