News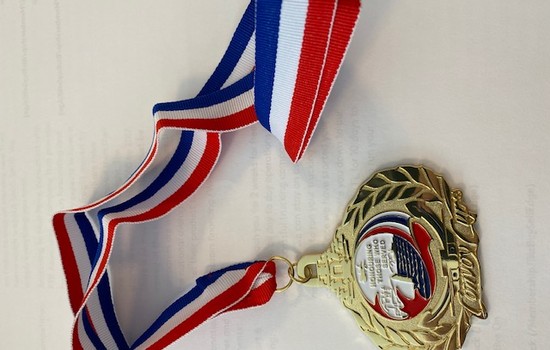 Norwegian-American WW2 Veterans Honored with Convoy Cup Medals
Posted on: January 06, 2021
Mr. Norman Edward Midthun and Mr. Wilton Rasmussen both served in World War 2 and will be awarded the Convoy Cup Medal for their service. Honorary Consul General Eivind Heiberg will be presenting the medals.
Mr. Midthun received the nomination for his role in protecting and escorting the allied convoys while serving in the Royal Norwegian Navy Air Service. Mr. Rasmussen was nominated for parachuting over enemy lines and for his involvement in the liberation of Norway.
Congratulations!
ABOUT CONVOY CUP:
For over twelve years, the Convoy Cup Foundation has been promoting and preserving the history, stories, and memory of the sailors, airmen, and merchant marine that secured and preserved peace in our time.

The sport of sailing is used to tell the story of the convoys. The convoys from Halifax and New York provided a lifeline to an entire continent locked in a struggle against unimaginable tyranny. It is their mission to ensure the scope and scale of the sacrifice made to defend liberty and democracy is never forgotten.
In its twelve year history, the Convoy Cup Foundation has honored over 2000 veterans with the Convoy Cup medallion, and contributed to war museums worldwide. They have donated to Canadian and Norwegian Sailor's monuments in Halifax, Lunenburg, Chester, and Liverpool, Nova Scotia, as well as the Bamse Sea Dog monument in Montrose, Scotland.