News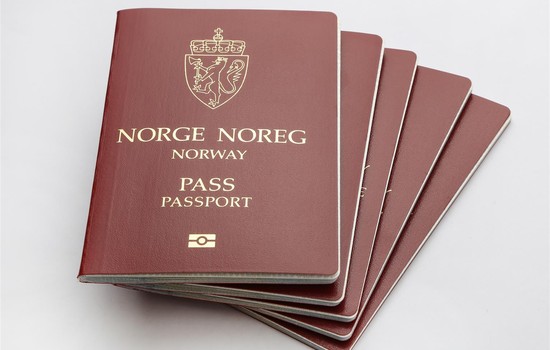 Passport and citizenship applications scheduled for week of May 24, 2021
Posted on: September 16, 2020
The Embassy has made plans to be onsite in Minneapolis the week of May 24, 2021 to take passport renewal and reinstatement of citizenship applications. Note that this is subject to change, depending on the COVID-19 situation.
Please email us to be added to our list. Make sure to specify if you are coming in for passport renewal or to hand in your citizenship application. Note that you cannot do both at the same time.
More information will be provided in winter/spring of 2021.
Email: info@norwegianconsulatemn.com