Events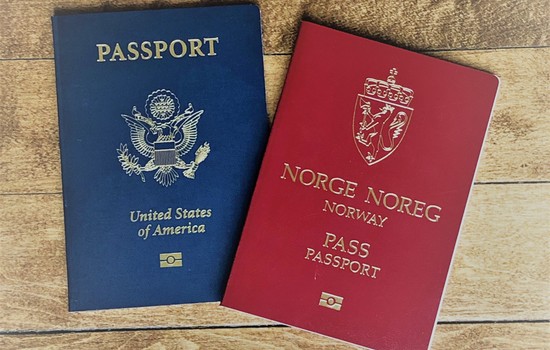 Dual Citizenship Webinar
Posted on: August 04, 2020
Event date: September 15, 2020, noon
September 15 | 12:00 – 1:00 PM

Join us on Zoom for a virtual seminar on dual citizenship September 15, 2020.
Topics will include the process of reinstating former Norwegian citizenship, retention of citizenship for children born outside of the US to a Norwegian parent, how to apply for US citizenship, and more.
Introductory remarks by Hon. Consul General Eivind Heiberg.
Presenters:
Ragnhild Hjeltnes, Consular Officer, Norwegian Hon. Consulate General, Minneapolis
Elaine Kumpula, Partner, Faegre Drinker Biddle & Reath LLP, Minneapolis
The presentation will conclude with a question and answer session. To submit questions in advance, please email them to info@norwegianconsulatemn.com
After registering, you will receive a confirmation email containing information about joining the webinar.