Events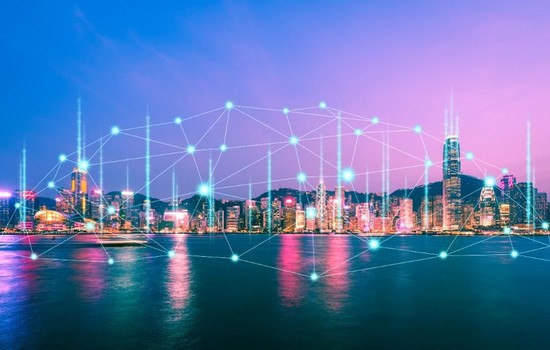 CANCELLED: Public Private Partnership in Smart City Solutions: How Norway and Minnesota can Work Together to Build Smarter Cities
Posted on: March 04, 2020
Event date: March 18, 2020, 11 a.m.
THIS EVENT HAS BEEN POSTPONED UNTIL FURTHER NOTICE
March 18 | 11:00AM | Robins Kaplan LLP, 800 Lasalle Ave, Suite 2800, Minneapolis (map) | Free
In partnership with the Norwegian Embassy, we are exited to present a lunch seminar on Public Private Parnership in Smart City Solutions: How Norway and Minnesota can Work Together to Build Smarter Cities.
The program will commence after opening remarks by H.E. Kåre R. Aas, Norway's Ambassador to the United States, and Mr. Jacob Frey, Mayor, City of Minneapolis.
11:00 a.m. Registration

11:30 a.m. Lunch and Panel Discussion
Panelists include representatives from private and public sector in Norway, Minnesota, and Nordic City Solutions.

Free, but pre-registration required due to limited seating.

Lunch is sponsored by the Norwegian Embassy.