News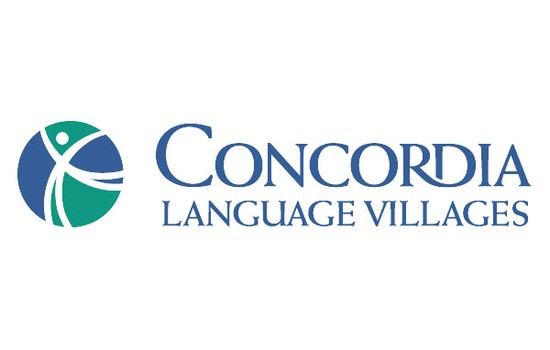 Concordia Language Villages Is Seeking Executive Director
Posted on: February 11, 2020
Concordia Language Villages in Moorhead, MN is now hiring an Executive Director.
Application deadline: March 1

The Executive Director is responsible for the strategic direction and overall management of Concordia Language Villages. In order to achieve annual and long-term goals, including financial goals, the Executive Director ensures the programming of Concordia Language Villages (CLV) consistently reflect the mission to inspire courageous global citizens.
Please visit https://www.pollenmidwest.org/opportunities/executive-director-4 to read the full posting.