Events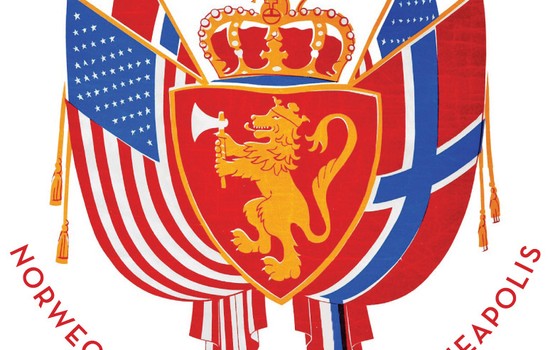 Lutefisk and Meatball Dinner
Posted on: February 10, 2020
Event date: March 21, 2020, 2 a.m.
Norwegian Glee Club's Lutefisk and Meatball Dinner
March 21, 2020; 2p.m., 4p.m. & 6p.m.
Minneapolis (Edina)
Best Lutefisk and Meatball dinners, in the Twin Cities,will be prepared and served by The Norwegian Glee Club of Minneapolis, at the Lutheran Church of the Good Shepherd, 4801 France Ave S, Edina, MN. Dinners are served family style and the Glee Club will sing a couple of songs for you at the end of each seating. Deadline for reservations is March 11.
For more information: Norwegian Glee Club and Reservation Form
Also, Ticket Contacts are; Earl Evenstad 612-861-4793 or
Bob Olson 612-866-0687 Tickets $21.00/person.