News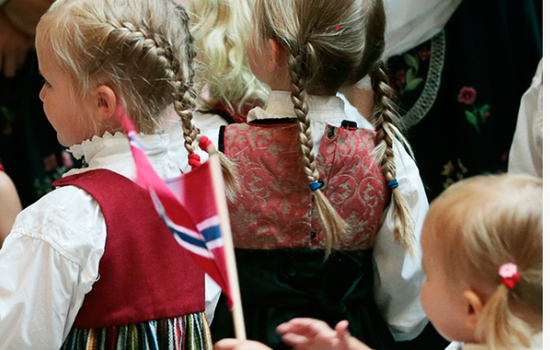 Will My Child's Citizenship Expire?
Posted on: January 24, 2020
Children born abroad to a Norwegian parent are granted Norwegian citizenship at birth, through a simple application process and an appointment with your nearest consulate/embassy. But did you know that the citizenship will expire at age 22 unless the child maintains a strong connection to Norway?
The connection to Norway is demonstrated by having been in Norway for at least 6 months by the time they turn 22 (can be several short stays). If your child has lived in Norway for more than two years, or in another Nordic country for more than seven years, they are automatically permanent citizens and do not need to apply. For everyone else, you (or your child, if above 18) must submit an application for retention of citizenship before their 22nd birthday.
These rules have not changed with the new dual citizenship law that took effect 01.01.2020.
More about retention of citizenship, including a link to the online application, can be found at UDI.no