News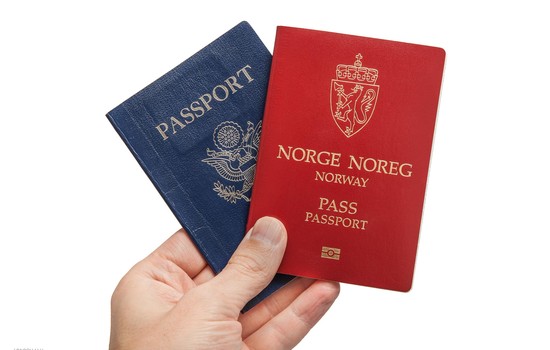 When Can I Apply for Dual Citizenship?
Posted on: September 10, 2019
(Updated January 15, 2020)
According to Norwegian law, it is now allowed to have one or more citizenships in addition to a Norwegian citizenship.
The rules have changed both for those who already are Norwegian citizens, and for those who are applying for Norwegian citizenship.

If you are currently a Norwegian citizen, and you obtain US citizenship, you will be able to keep your Norwegian citizenship.
If you have previously been a Norwegian citizen
It will be possible to get back your Norwegian citizenship if
you have lost your Norwegian citizenship because you became a citizen of another country, or
the UDI has revoked your Norwegian citizenship because you did not renounce your original citizenship within the deadline you were given.
You will then be able to apply through a simplified application process. A new online form will be available at UDI.no from February 3. After submitting the online application and paying the application fee, you will then attend an appointment with your nearest Norwegian embassy or consulate general to hand in the documents needed to process your application.*
More information about the process is available at UDI.no.
* The Hon. Consulate General in Minneapolis is awaiting confirmation on whether the application can be handed in at our office. We will update our website accordingly when we have this information.