News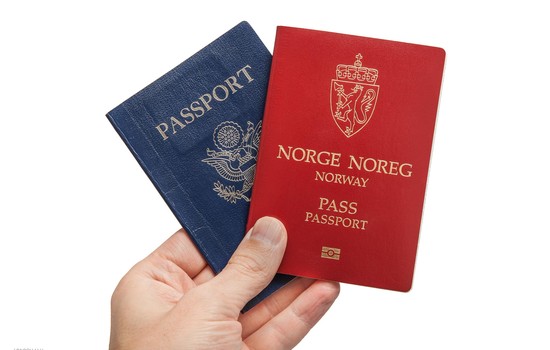 When Can I Apply for Dual Citizenship?
Posted on: September 10, 2019
(Updated November 4, 2019)
From 1 January 2020, it will be allowed to have one or more citizenships in addition to a Norwegian citizenship.
The rules will change both for those who already are Norwegian citizens, and for those who are applying for Norwegian citizenship.

If you are currently a Norwegian citizen, and you obtain US citizenship after the new rules take effect, you will be able to keep your Norwegian citizenship.
If you have previously been a Norwegian citizen
When the new rules are introduced, it will also be possible to apply to get back your Norwegian citizenship if
you have lost your Norwegian citizenship because you became a citizen of another country, or
the UDI has revoked your Norwegian citizenship because you did not renounce your original citizenship within the deadline you were given.
You will then be able to apply through a simplified application process, which means that it will for instance not be required that you are currently living in Norway.
More information about the process is now available at the UDI.no website.