Events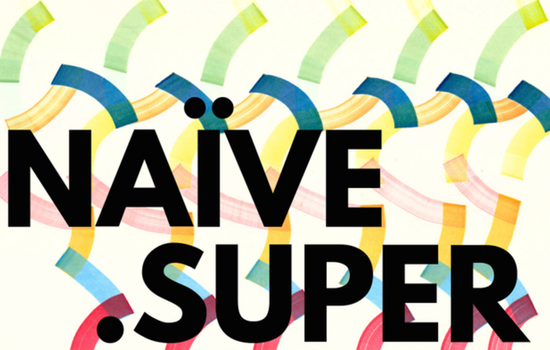 NAÏVE. SUPER. at Norway House
Posted on: August 22, 2019
Event date: September 08, 2019, 7:30 p.m.
September 3-8 | 7:30PM | Norway House | $20, $15 Members, $10 Preview (Sep. 3)
NAÏVE. SUPER. BY ERLEND LOE , ADAPTED FOR PERFORMANCE BY KURT ENGH
The adaptation of Erlend Loe's 1995 Norwegian cult novel Naïve. Super. makes its debut at Norway House this September. A new performer is featured every night, performing the play for the first time in dialogue with the director.
Troubled by an inability to find any meaning in his life, the 25-year-old narrator of this deceptively simple novel quits university and eventually arrives at his brother's New York apartment. In a bid to discover what life is all about, he writes lists. He becomes obsessed by time and whether it actually matters. He faxes his meteorologist friend. He endlessly bounces a ball against the wall. He befriends a small boy who lives next door. He yearns to get to the bottom of life and how best to live it.
For tickets and more information, visit https://www.norwayhouse.org/calendar/naivesuper