News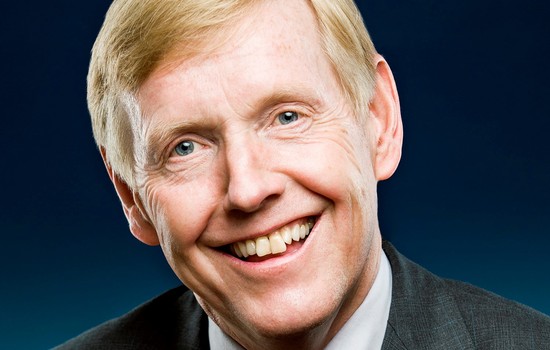 Norwegian Ambassador to Kick Off Twin Cities' Norwegian Constitution Day Celebrations
Posted on: May 07, 2019
FOR IMMEDIATE RELEASE
CONTACT: KARIN O. HOLT,
EVENT CHAIR, 612.930.6319
What could be better than Norwegian flags, colorful national costumes and festive music, especially when combined with personal remarks by the Norwegian Ambassador? Very little. Don't miss a unique Norwegian Constitution Day (Syttende Mai, Seventeenth of May), on Friday, May 17, 5:00 p.m., at the Minnesota Valley Country Club, 6300 Auto Club Road, Bloomington, Minn.

Not only will you be fascinated by His Excellency Kåre Aas, Norway's Ambassador to the United States, but you will also enjoy Norwegian music sung by local vocalist Ariel Wilberg and folk music performed by LeRoy Larsen and the Minnesota Scandinavian Ensemble.
Co-hosted by the Minneapolis Honorary Norwegian Consulate General and the Syttende Mai Minnesota Committee, the event kicks off Twin Cities' Syttende Mai celebrations. Advanced reservations are required. Register online at www.eventbrite.com by Friday, May 10. Tickets are: $70 for adults and $35 for students for the reception and dinner. Find us on Facebook at 17 Mai Minnesota Celebration.