Events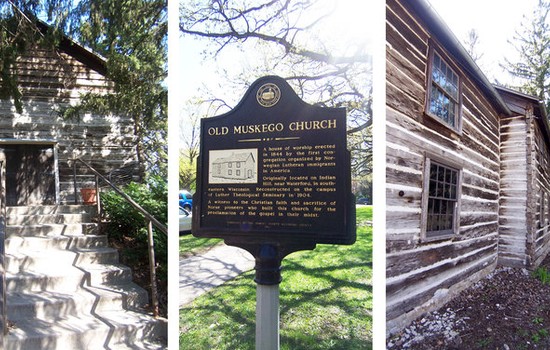 Syttende Mai Service at Old Muskego Church
Posted on: April 29, 2019
Event date: May 17, 2019, 3 p.m.
May 17 | 3:00PM – 5:00PM | Luther Seminary, St. Paul (map)
Celebrate your Norwegian heritage at a church service in the Old Muskego Church. In 1844, the Muskego Church was built near Racine, Wisconsin. It was the first church building constructed by Norwegian Lutheran immigrants in America. In 1907, it was moved to Luther Seminary. Professor Professor Gracia Grindal will lead a brief church service, including Norwegian hymns in translation and some Scripture readings in Norwegian. Afterwards, coffee, lemonade, and lefse will be served on the lawn. There is construction going on near the Old Muskego Church. Parking is available in the lots between the Campus Center and Bockman.