Events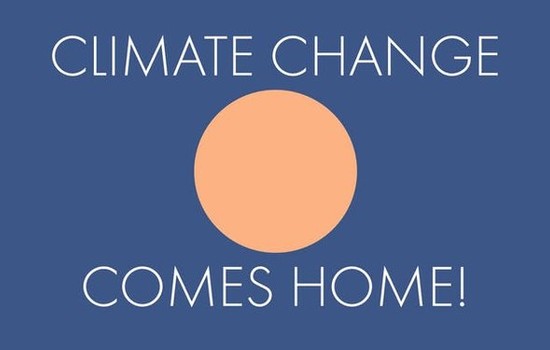 Climate Change Comes Home: A Moderated Discussion
Posted on: April 09, 2019
Event date: April 30, 2019, 7 p.m.
April 30 | 7:00PM - 9:00PM | McNamara Alumni Center, University of Minnesota (map) | Free
Norway House's Minnesota Peace Initiative (MPI) presents a free, open-to-the-public program, "Climate Change Comes Home!" Our speakers bring environmental and economical expertise to this discussion, and will focus on the effects of climate change within our region. With the belief that a well-informed public is critical to a healthier environment, MPI hopes this forum will provide an opportunity for thoughtful discussion of climate change in Minnesota.
MODERATOR
Janet Dolan
President of Act III Enterprises, Founder of Minnesota Peace Initaitive
KEYNOTE SPEAKERS
Dr. Lee Freilich
Researcher, Director of the University of Minnesota Center for Forest Ecology, and Fellow at the Institute on the Environment
Dr. Gayle Schueller
Vice President and Chief Sustainability Officer at 3M
WHAT IS NORWAY HOUSE | MINNESOTA PEACE INITIATIVE?
Minnesota Peace Initiative (MPI) serves to raise awareness, educate, and foster engagement related to peace issues and peacemaking efforts worldwide. MPI's programs feature prominent speakers, panels, and interactive experiences to achieve enlightening dialogue and inspire civic engagement.

In addition to the Oslo Center for Peace and Human Rights -- U.S. Foundation, the Minnesota Peace Initiative collaborates with Minnesota International NGO Network (MINN), Humphrey School of Public Affairs, Sons of Norway, and Minnesota International Center.

MPI was founded in 2008 by Norway House Going Viking award winner, Janet Dolan and her husband, William Moore, who share a passion for this work.