Events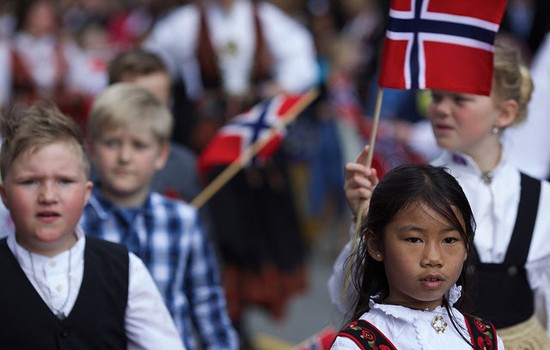 Syttende Mai 2019 at Mindekirken
Posted on: March 29, 2019
Event date: May 19, 2019, 10:30 a.m.
May 19 | 10:45AM-3:00PM | Mindekirken – Norwegian Lutheran Memorial Church (map)
This year's festivities at Mindekirken marking Norway's Consitution Day will take place on Sunday, May 19th. The church service starts at 11:00 a.m., with a prelude concert at 10:45 a.m. Following the service, at approximately 12:00 p.m. is a flag parade around the neighborhood. We return to Mindekirken for live music, children's games, and traditional Syttende mai food (hot dogs, ice cream).
Hope to see you there!