Events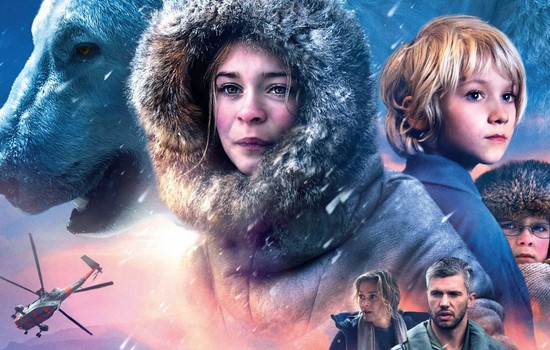 Norwegian Film Series: Operation Arctic (children and family)
Posted on: March 20, 2019
Event date: April 13, 2019, 12:30 p.m.
April 13 | 12:30PM | Norway House Galleri (map) | Free
Bring the kids and join us at Norway House for our third film screening this winter: Operation Arctic, a large scale adventure story for the whole family! Set in the wild Arctic ocean near Svalbard where the winter storms are building and the sun is about to disappear. 13 year old Julia and her twin siblings, 8 year old Ida and Sindre, have ended up on the deserted Half Moon island by a tragic mistake. No one knows where they are. They have to conquer fear and dangerous situations: Wild animals, raging weather, lack of food and how to communicate with the mainland. But they are quickly learning something all children love: How to master challenges.
Also described as a modern day Robinson Crusoe adventure set in the Arctic, this film is sure to bring excitement for the whole family in an exotic setting.
Recommended for ages 9 and up due to dramatic scenes and ominous situations that may seem intimidating to 6-year-olds. Norwegian speech, English subtitles.
This event is made possible through a partnership between Norwegian Consulate General and Norway House, with films provided by Norwegian Film Institute.