Events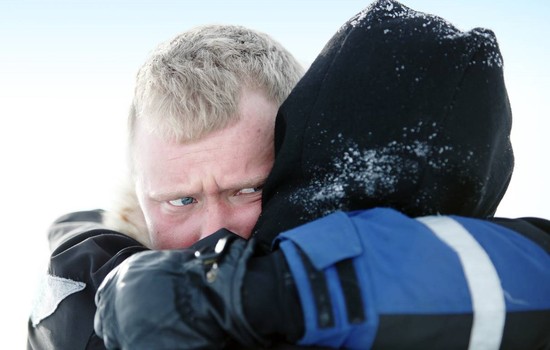 Celebrating Native Voices: Short Films by Indigenous FIlmmakers
Posted on: March 20, 2019
Event date: April 16, 2019, 4 p.m.
April 16 | 4:00PM – 5:30 PM | O'Shaughnessy Educational Center Auditorium, University of St Thomas, St. Paul (map) | FREE
Join Augsburg University for a night of short films that include films ranging from narrative fiction based on historical reality to documentary to youth-produced work, and talking with the filmmakers via zoom at the University of St. Thomas.
One of the feature films is SÁMI BOJÁ (Sami Boy) by Norwegian filmmaker Elle Sofe Henrikson. Mikkel is a reindeer herder who has the entire responsibility for the herd of his family. He has a tough shell like a Sami boy should have. But in his inside there is chaos. Screened in collaboration with the Norwegian Film Institute.