Events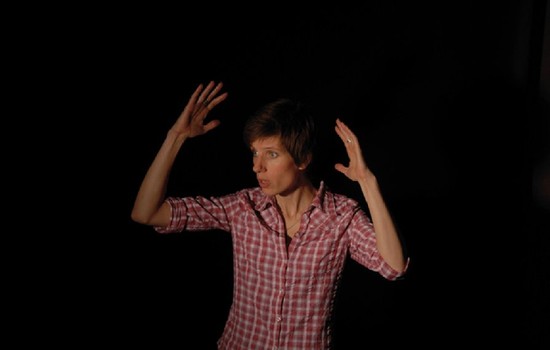 Horizon: In Honor of a Lived Life by Ragnhild A. Mørch
Posted on: February 21, 2019
Event date: March 05, 2019, 7:30 p.m.
March 5 | 7:30 PM | Kilburn Theatre, University of Minnesota (map) | Free
This storytelling performance by Ragnhild A. Mørch mixes childhood memories with her family's stories about the Norwegian resistance during the German occupation in WWII. The performance shows how Norwegian-German history not only consists of broad political lines but of individual fate. And that it is the personal decision-making that decides which turns the road takes.
HORIZON is one element of Ragnhild's two week visit to the University of Minnesota where she will work directly with students, educators, and community members.
Sponsored by:
Department of German, Nordic, Slavic and Dutch
Department of Theatre Arts & Dance
Institute for Global Studies
Center for Jewish Studies
Center for Holocaust and Genocide Studies
Center for German and European Studies
Speaking Out! Storytelling Collective