Events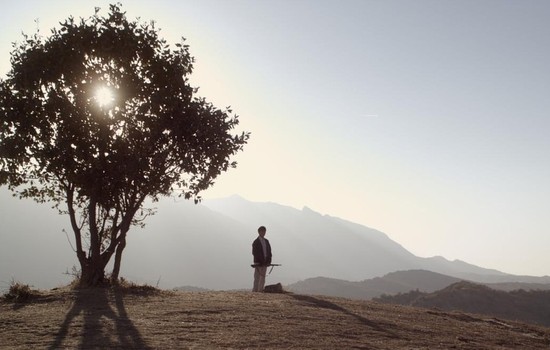 Norwegian Movie Night: Before Snowfall
Posted on: February 12, 2019
Event date: March 13, 2019, 6 p.m.
March 13 | 6:00PM - 8:00PM | Augsburg University, Sateren Auditorium (map) | FREE
We continue our Norwegian movie series with Before Snowfall (Før snøen faller), a film by Hisham Zaman. This series is made possible by the Norwegian Film Institute in collaboration with the Norwegian Ministry of Foreign Affairs.

BEFORE SNOWFALL is a nontraditional road movie about family, love, dignity and honor. Siyar is the eldest man in the family. When his sister escapes from her own wedding, he is given the task to track her down and restore the family's reputation. The hunt after his sister becomes a dangerous journey from east to west, where the collision of traditional bound cultures and modern western living challenges Siyar to find out who he really is. In Istanbul he meets the young girl Evin, who is also lost between borders in Europe. They experience a budding friendship and an infatuation. Evin chooses to travel with him, unknowing of his plan.
More info about the film at http://minside.nfi.no/103211/F%C3%B8r+sn%C3%B8en+faller
This is a free event, but please let us know if you plan to attend visiting our Facebook page and clicking "going".
---
The Norwegian Consulate General, Augsburg University and Norway House are looking forward to hosting these movie nights once a month this winter, with exciting Norwegian films each time, thanks to donations from the Norwegian Film Institute and the Royal Norwegian Ministry of Foreign Affairs.