News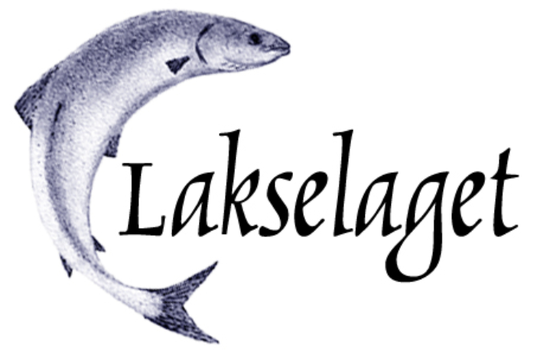 Lakselaget Offers Scholarships to Minnesota and Norwegian Women
Posted on: February 04, 2019
Minnesota-based Lakselaget (Norwegian for "The Salmon Club") will be offering scholarships for study in Norway and the US (Minnesota/North Dakota).
The application deadline is March 1, 2019.
Lakselaget offers scholarships to Minnesota women desiring to study in Norway and to Norwegian women wishing to study in Minnesota or at the University of North Dakota, Grand Forks.
The organization also provides grants to Minnesota professional women who have an opportunity to work in Norway and to Norwegian women who have an opportunity to work in Minnesota. The grants are meant to supplement wages lost for experience gained. Applicants should have an interest in contemporary Norway and in the sciences, technology, business, politics, language and culture, or in the cooperation between the countries.
For more information about the scholarship and opportunity fund application process, or to download the scholarship application, you can visit their website at lakselaget.org.