Events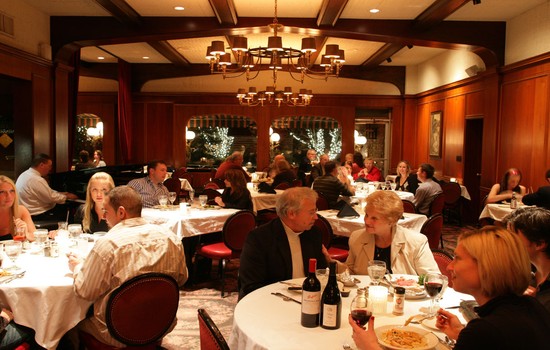 Annual Jax Café Lutefisk Dinner
Posted on: November 06, 2018
Event date: November 14, 2018, 6 p.m.
November 14 | 6:00 PM – 8:30 PM | Jax Café, 1928 University Avenue NE (map) | $60
An annual Norway House institution - Lutefisk, kjøttballer og lefser! --at Jax Café. YUM! With respect to your grandmother's recipe and our church basement friends, Jax Café makes a to-die-for-lutefisk dinner that has had us coming back for years. Dine in fellowship in an elegant, classic 1930s-style supper club with friends of Norway House and fans of lutefisk...and the rest of you. Get tickets here.