Events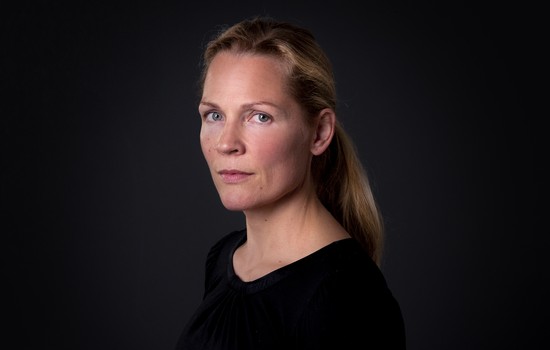 Åsne Seierstad in Conversation with Fred de Sam Lazaro
Posted on: April 12, 2018
Event date: April 16, 2018, 7 p.m.
Meet Åsne Seierstad, the acclaimed Norwegian writer and journalist whose The Bookseller of Kabul was an international bestseller in the early 2000s, and whose 2015 release One of Us, was selected by the New York Times as one of their top ten of 2015. Seierstad will be discussing her brand new book Two Sisters: A Father, His Daughters, and Their Journey into the Syrian Jihad with Fred de Sam Lazaro, executive director of the Under-Told Stories Project at the University of St. Thomas and a correspondent for PBS NewsHour.
Where: American Swedish Institute, Larson Hall.
When: 7:00PM
Tickets are $5 and may be purchased online or at the door. Doors open at 6:30PM.