Events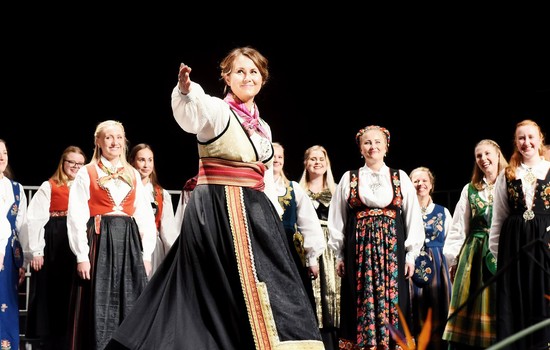 Concert by the Women's Choral Society of the University of Oslo
Posted on: March 19, 2018
Event date: March 24, 2018, 4 p.m.
Where: Mt Olive Church, 3045 Chicago Ave S, Minneapolis
Free
Reception to follow the concert
Dressed in traditional Norwegian garb, The Women's Choral Society of the University of Oslo (Kvindelige Studenters Sangforening, or KSS), the oldest women's academic choir in the world, will perform everything from Norwegian folk music to contemporary works. Since 2015 Interkultur, the leading organizer of international choir competitions and festivals, has ranked KSS as the top academic choir in the world. Their repertoire includes Norwegian folk music in new as well as traditional arrangements, and newlywritten music, with great harmonies and exciting dissonances.