Events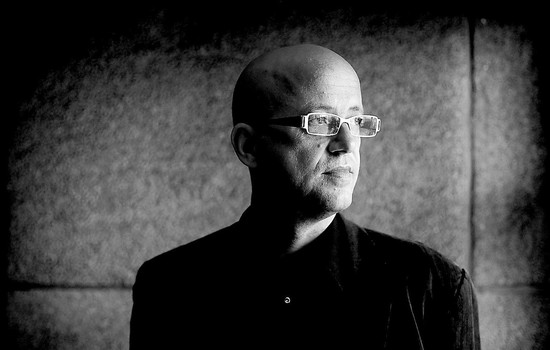 Book Signing: The Devil's Wedding Ring by Vidar Sundstøl
Posted on: September 20, 2017
Event date: October 10, 2017, 1:30 p.m.
The Norwegian author is returning to Minnesota and will be in the Norway House Galleri signing copies of his newest crime fiction novel: The Devil's Wedding Ring. Vidar Sundstøl, one of the most well-known names in the Scandinavian crime fiction genre, was awarded the prestigious Riverton Prize for Best Norwegian Crime Fiction for the first book in the Minnesota Trilogy: Drømmenes land. The Devil's Wedding Ring has been called a 'highly impressive thriller' where 'ancient myth and contemporary detection collide' (Publisher's Weekly). The story is set in Norway's Telemark region, the author's own home. Copies of the book will be for sale at Norway House at the day of the event.
More information about the event here.
Norway House
913 E Franklin Ave
Minneapolis, MN 55404