Events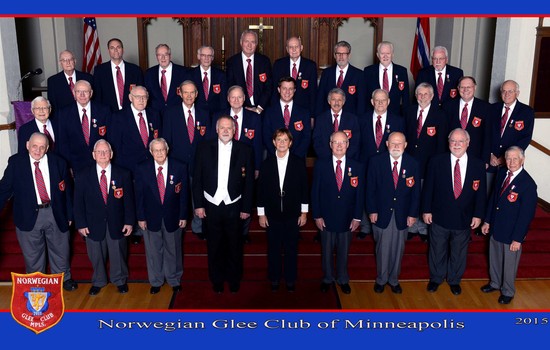 Norwegian Glee Club Spring Concert
Posted on: March 24, 2017
Event date: May 07, 2017, 2 a.m.
Spring Concert , Sunday, May 7, 2017, 2:00 p.m.
The Glee Club's Special Guests will be "7 Gifts" a Women's Sextet and
the Main Street String Quartet.
Join us then for special music at the Norwegian Lutheran Memorial Church
924 E 21st St, Minneapolis, MN
Freewill Offering and Refreshments will be served after the concert.