Events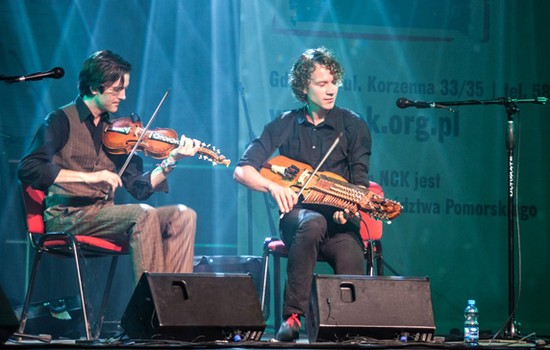 Rydvall / Mjelva - The Sound of the North
Posted on: October 31, 2016
Event date: December 01, 2016, 7 p.m.
Norway House, Thurs. Dec. 1st 7-8:30pm

Hardanger fiddle player Olav Luksengård Mjelva, from Røros in Norway, and Swedish keyed fiddle player Erik Rydvall are both counted among the foremost folk musicians of their generation.
Their debut album as a duo, "Isbrytaren" , was released in 2013 to glowing reviews, and they have also won several awards for the album.
Tickets at the door, $10, limited space.
http://norwayhouse.org/calendars/rydvall-mjelva-the-sound-of-the-north/