Events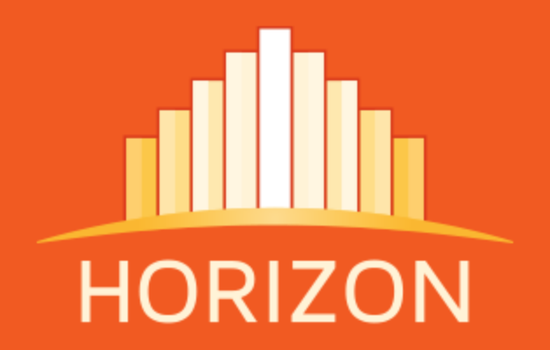 HORIZON: A Discussion on the Evolution of CMS
Minneapolis | Thursday, September 8, 2016 | 1:00pm - 5:15pm
Posted on: August 15, 2016
Event date: September 08, 2016, 1 a.m.
Join eZ Systems and other Minneapolis area companies for a free half-day event on content management, digital transformation and the benefits of eZ's content management system. This will be a wonderful opportunity for networking and discovering new technology and business opportunities. 

The agenda and venue information are provided in the event registration page. Drinks and food will be provided during the reception.
Please reach out to roderick.thomas@ez.no with any comments or questions.
Sign up today!