Visa and Residence Permit Information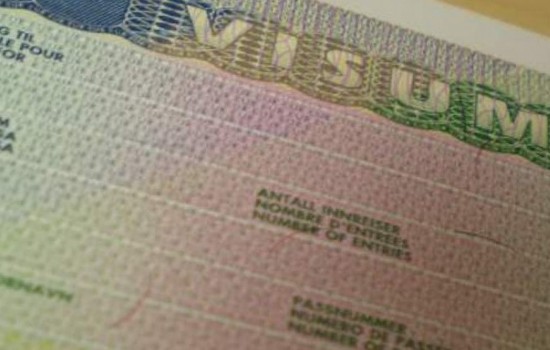 Please note that we no longer process visa or residence permit applications at our consulate.
Nationals of certain countries need a visa in order to visit Norway. For information regarding a Schengen or visitors visa please visit UDI and our partner VFS Global
All foreign nationals who are to stay in Norway for more than 90 days must have a residence permit. Foreign nationals who are to work in Norway will in many cases need to have a residence permit, even for stays of less than 90 days.
You can find more information on visas and residence permits on Norwegian Directorate of Immigration (UDI)
For inquiries, please e-mail Info.norway@vfshelpline.com