Home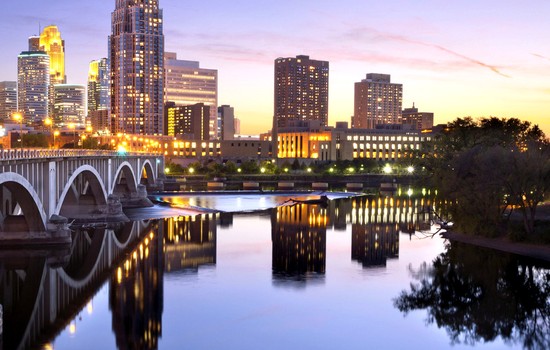 Changes in travel advice and border controls due to the corona virus
The Norwegian Honorary Consulate General in Minneapolis

covers the state of Minnesota. The Consulate collaborates with fellow Consuls in the Midwest, helping if need be. We facilitate development of commercial, economic, cultural, scientific and educational relations between Norway and the upper Midwest region.
The Honorary Consulate General can:

Provide information about Norway and Norwegian-American relations
Process consular matters
Assist with your application for a Norwegian personal number "personnummer"
Issue emergency passports
Take applications for childrens passports (12 and under)
Assist with applications for citizenship
Name changes, which will be further processed in Norway
Answer all questions on the process of moving to Norway

Assist with general questions regarding pension, study abroad and UDI (Utlendingsdirektoratet, Norwegian Directorate of Immigration)
Answer questions about travel to Norway. US citizens do not need a visa to travel in Norway for short term tourist visits (maximum 90 days).

General Office Hours
Monday to Friday 09:00 am to 3:30 pm
Please call for an appointment
Holidays observed in 2021
January 1 - New Year's Day
February 15 - Presidents' Day
April 2 - Good Friday
May 31 - Memorial Day
July 1-2 - Independence Day

September 6 - Labor Day

November 25-26 - Thanksgiving

December 23-24 - Christmas