News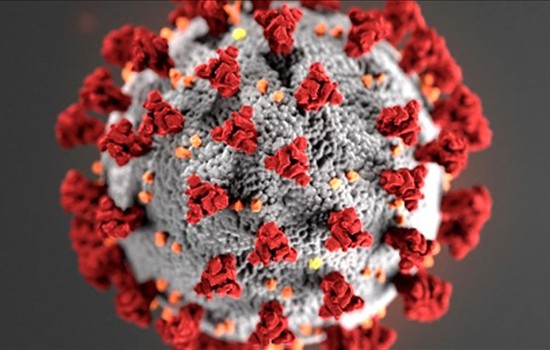 COVID-19 Travel Updates
Posted on: March 18, 2020
All Norwegians traveling abroad are strongly encouraged to register via the Ministry of Foreign Affairs' website. This will allow the government to contact you directly with important updates and information. Please visit https://www.regjeringen.no/no/aktuelt/reiseregistrering/id2605635/
The U.S. government has announced a suspension of entry for travelers from several European countries, including Norway. The measure came into effect on March 13. The Norwegian Ministry of Foreign Affairs advises against all international travel that is not strictly necessary. Norwegian citizens already travelling abroad should consider returning as soon as possible, in a calm and safe manner, and in dialogue with their travel agency or airline.
Norway will close the border to foreign nationals who lack a residence permit in Norway. They will be turned away at the border under provisions of a Norwegian law relating to the control of communicable diseases. Temporary entry and exit controls will also be introduced at the internal Schengen border. However, Norwegian airports are not closing. All Norwegian citizens and persons who live or work in Norway will continue to be let into the country: https://www.regjeringen.no/en/aktuelt/stricter-border-controls-being-introduced/id2693624/
We are receiving a large number of calls and e-mails regarding these measures and COVID-19. We would like to direct you to the following resources:
If you have questions regarding a specific flight, cruise, etc., please contact your airline, cruise line or travel agent. If you have questions regarding the suspension of entry into the United States, please contact U.S. authorities.
For questions and answers from Norwegian authorities about travel and the corona virus: https://www.regjeringen.no/en/topics/foreign-affairs/reiseinformasjon/information-about-travel-and-the-coronavirus/id2691821/
For travel information from Norwegian authorities regarding the United States: https://www.regjeringen.no/no/tema/utenrikssaker/reiseinformasjon/velg-land/reiseinfo_usa/id2417194/
For information from U.S. authorities, please visit https://www.state.gov and https://www.cdc.gov
For information from the State of Minnesota, please visit https://www.health.state.mn.us/diseases/coronavirus
Also visit the Norwegian Embassy at https://www.norway.no/en/usa